Over Fifty Thousand Happy Customers!
Guitar players love the Black Mountain® pick because it allows them to switch between playing with their fingers and playing with a pick whenever they feel the urge!
Check out this demonstration by Justin Johnson!
Play the way you want to!
Available in four different models:
Light Gauge, Medium Gauge, Heavy Gauge, and Jazz Tipped 
All orders include a free thumbpicking course
Free shipping to the US and Canada!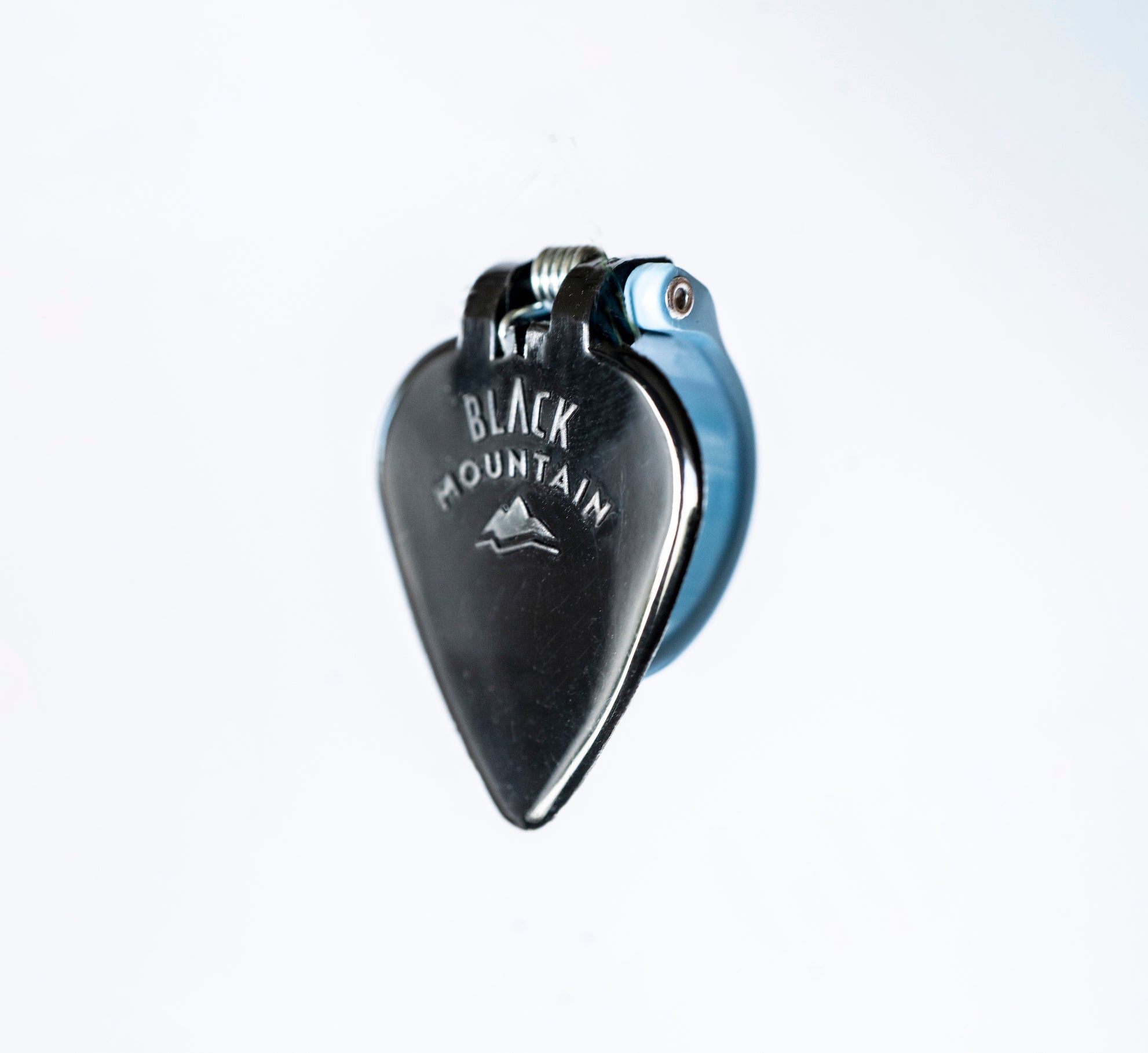 First Thumb Pick in the World to Use a Spring!
Our utility patented technology offers several advantages:
1) Universal fit. The spring adapts to individual thumb sizes making it very comfortable. Perfect fit for thumb sizes medium to extra large. Extra tight spring tension available for small thumbs and players who want a tight fit.
2) The spring makes the picks durable and long-lasting by absorbing the shock of playing.
A GUITAR PICK BUILT FOR FINGERPICKING!
B
U
Y
N
O
W
Check Out What People Are Saying
I've just received my ThumbPicks, and I just want to say thank you. They are awesome, the best Thumbick/picks I ever used. I feel free to play now :)
Maxime 
GREAT JOB ! I received the picks , thank you very much . I took to them like a duck to water! I've used flat picks and thumb picks forever .  I've gotta say , none feels, works, and sounds as natural as Black Mountain !
W.C. Wells
The Perfect Pick for My Right Hand TechniqueJust a note to say that after over 50 years of playing guitar you have produced the perfect pick for my right hand technique. Thank you,
Boot Calkins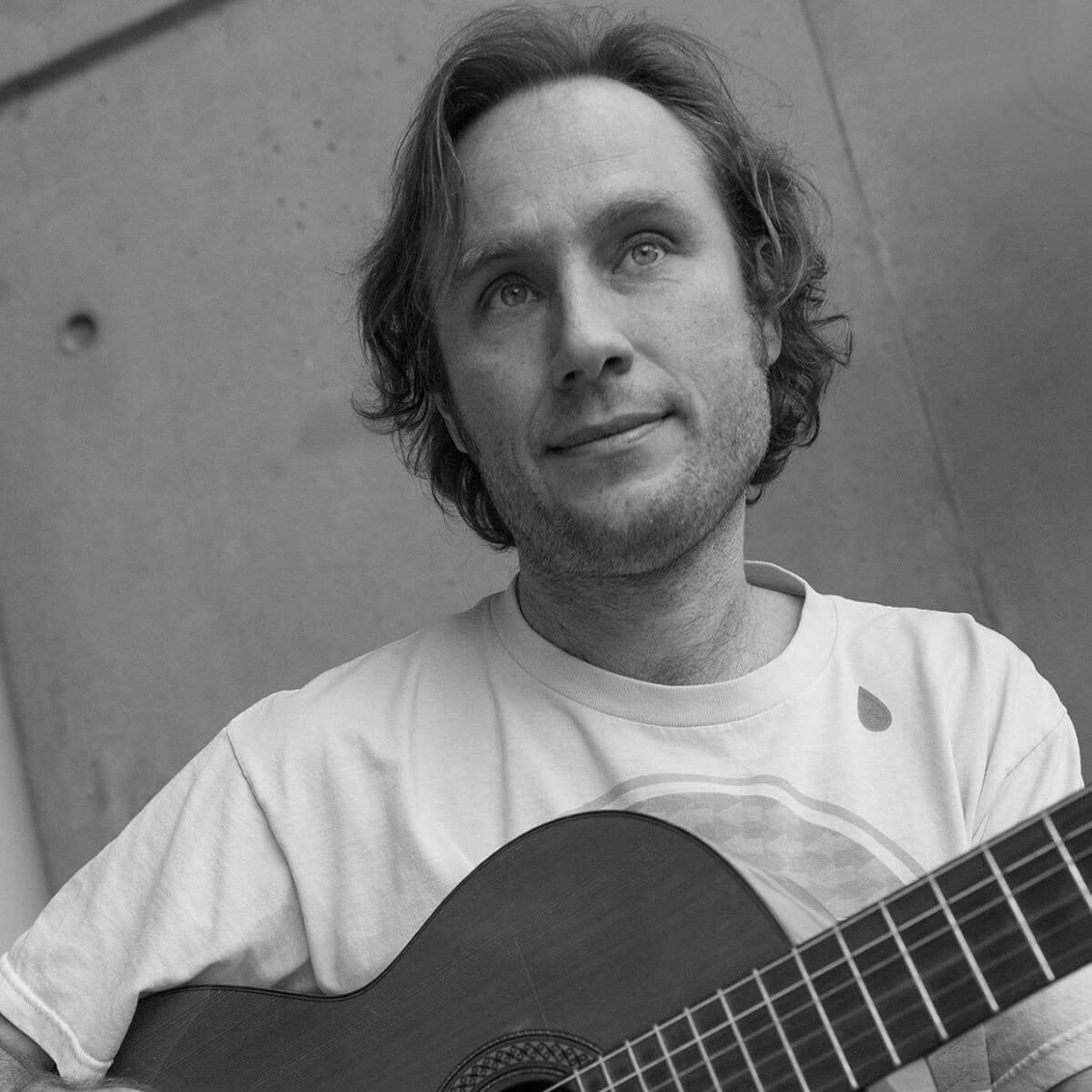 About
The Black Mountain thumb pick was invented by Cole McBride — a full time guitar teacher.
After playing hundreds of different guitar picks, he decided there was room for improvement. The idea of a spring led to a series of innovations that resulted in the Black Mountain, spring-loaded thumb pick. 
The Black Mountain thumb pick is now the favourite guitar pick of thousands of guitarists and is sold in music stores around the world!
Get Inspired with a Black Mountain Pick today!